Garden Buildings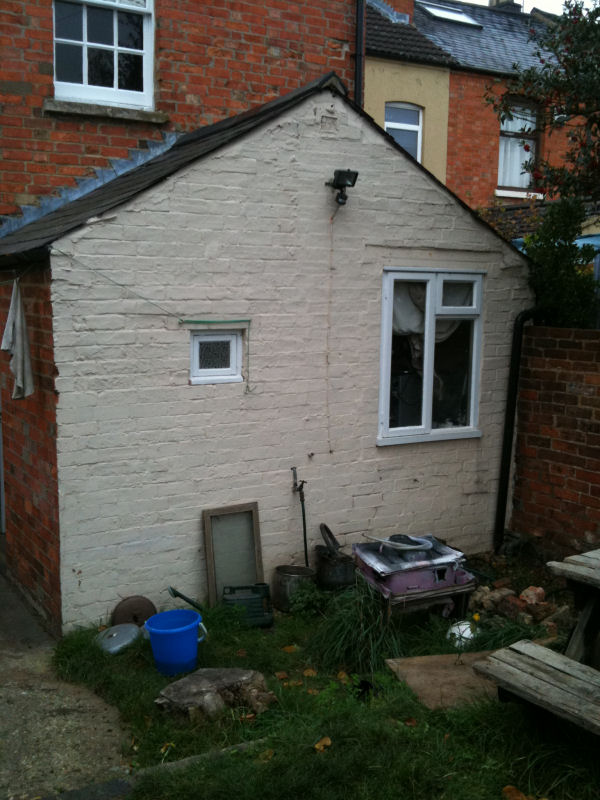 The rear of this Victorian home was an underused and overgrown part of the garden.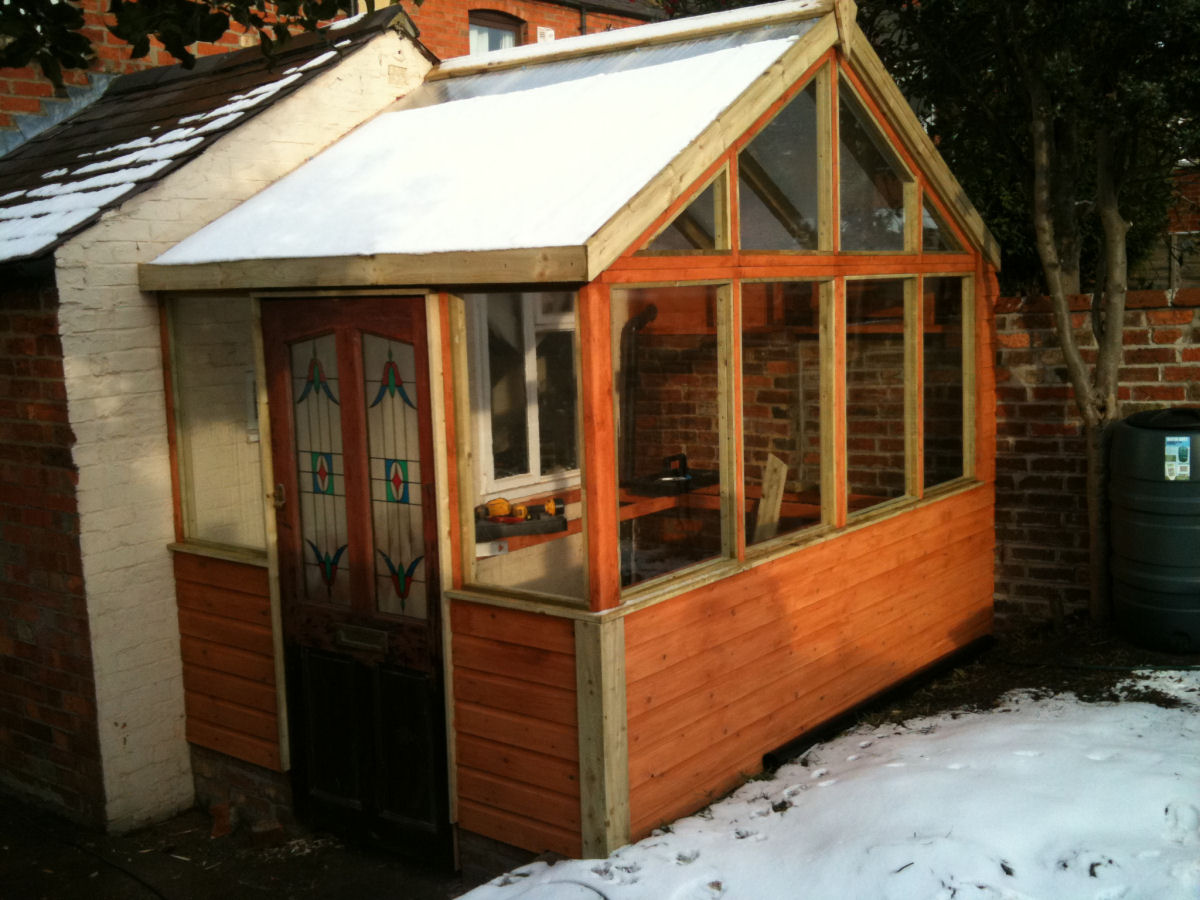 This Sun Room now offers real useable space.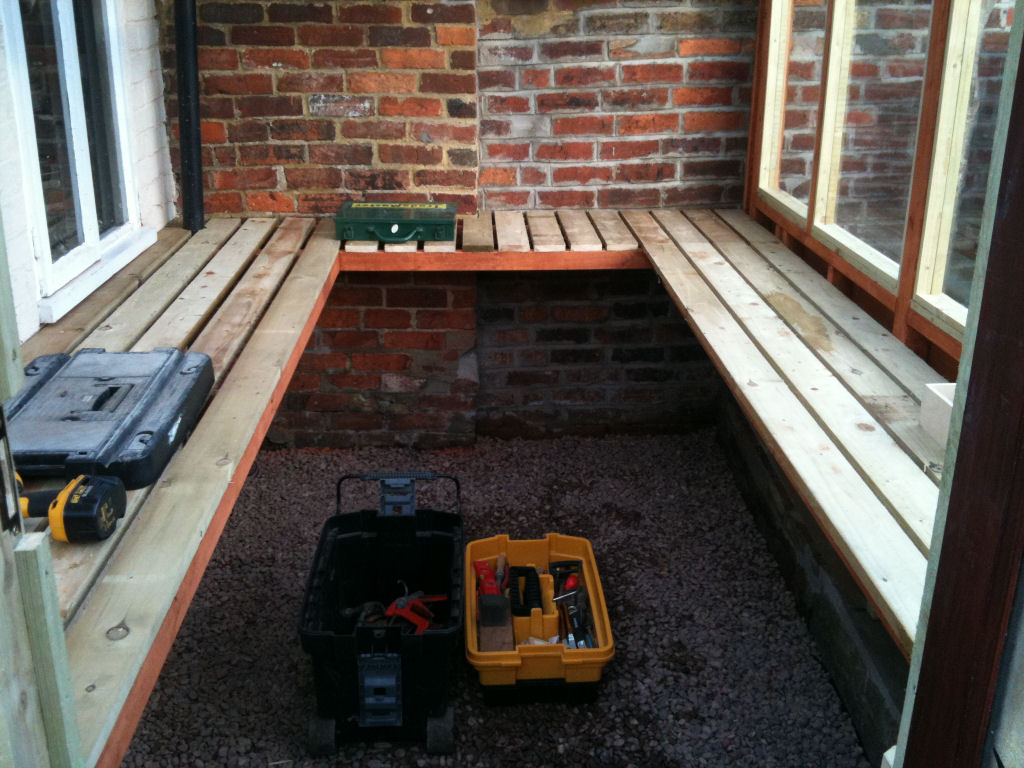 Simple staging keeps your growbags off the floor, and folds down giving extra space in the winter months.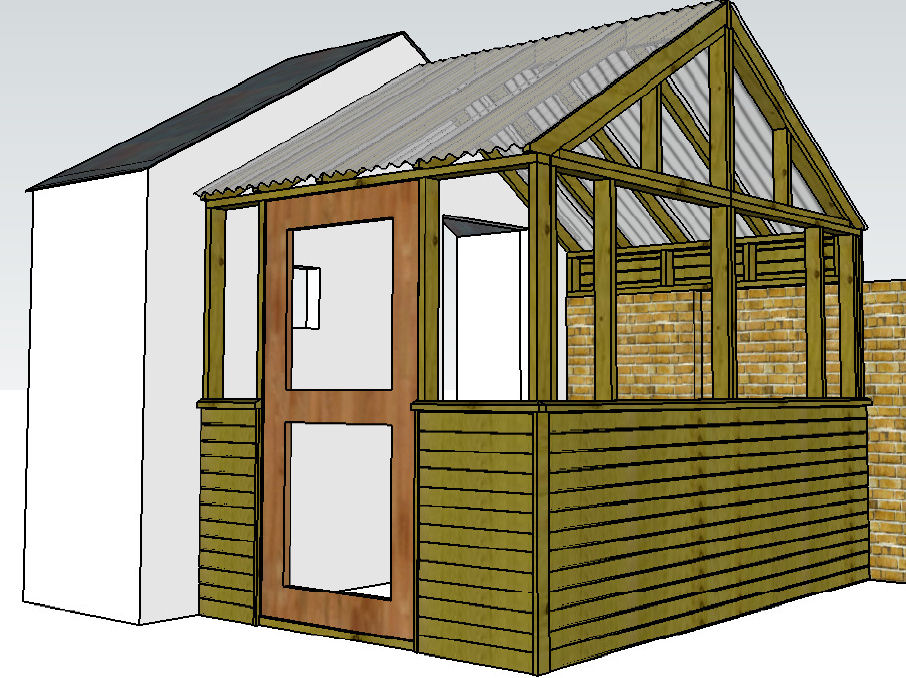 We can easily draw a 3D model of your project to avoid any suprise misconceptions.